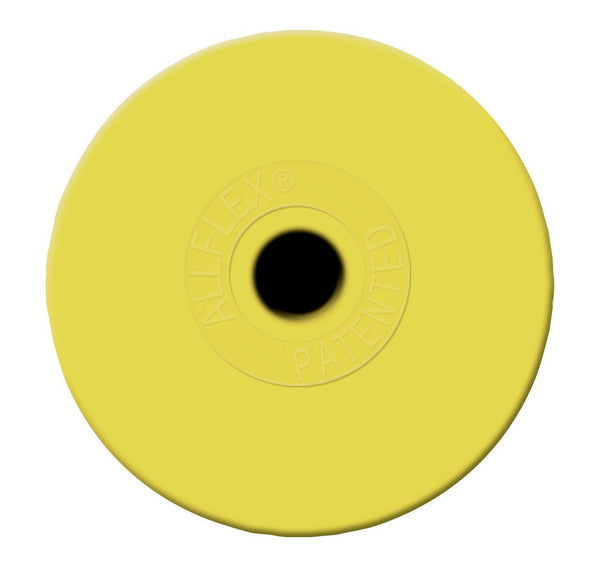 Available in the following colors:
Technical Details
SKU:
GESMY
Visual Type: Global
Visual Size: Small
Product Description
The following EID Tags use the Extended Small Male as a standard. This added stem length allows for the proper air gap for retention and healing. All EID tags come with an extended small male button back - this page is for ordering extra button backs on their own.
HDX High Performance Ultra EID Tag (For All Cattle applications)
FDX Ultra Bovine EID Tag (For Cattle application)
HDX High Performance Reusable EID Tag (For All Cattle applications)
Rugged and dependable
Guaranteed for the life of the animal
Fade-resistant
Laser-engraved and inked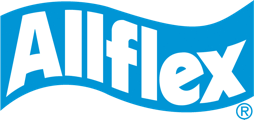 Allflex Extended Small Male Blank
Ships from the Allflex Warehouse (Dallas, TX) in about 3 weeks or less.
Technical Details

SKU:

GESMY

Visual Type: Global

Visual Size: Small
Product Description

The following EID Tags use the Extended Small Male as a standard. This added stem length allows for the proper air gap for retention and healing. All EID tags come with an extended small male button back - this page is for ordering extra button backs on their own.

HDX High Performance Ultra EID Tag (For All Cattle applications)
FDX Ultra Bovine EID Tag (For Cattle application)
HDX High Performance Reusable EID Tag (For All Cattle applications)

Rugged and dependable
Guaranteed for the life of the animal
Fade-resistant
Laser-engraved and inked