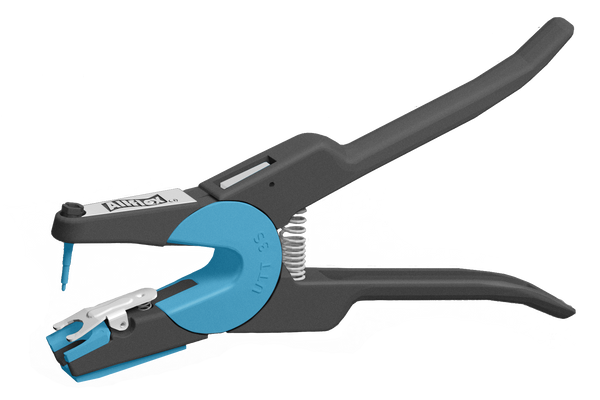 Technical Details
SKU:
UTT3S
Product Description
A lightweight applicator with an easy-squeeze mechanism that enables the application of devices with very little force. The ergonomic design and low application force together allow comfortable use by almost any adult. A spare pin is conveniently located in the handle of the applicator, ensuring a pin is easily accessible when needed.

Enhanced safety features and low application force protect usersâ hands and enable them to comfortably apply devices to multiple animals. The innovative design enables fast and quiet application, for maximum animal comfort and welfare while devices are being applied. Reduced pinch points on the applicator keep users safe while applying tags and devices to animalsâ ears.
The UTT3S Applicator can be used to apply most types of Allflex Global two-piece ear tags: Allflex two-piece visual identification tags (VID), Allflex two-piece electronic identification tags (EID) and Allflex monitoring ear tags.
*The UTT3S Applicator does not work with piglet tags, lightweight EID button tags for cattle and swine, AXA tags, or one-piece tags. Replacement pin: Red Pin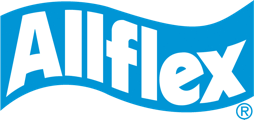 Allflex UTT3S Applicator
Ships from the Allflex Warehouse (Dallas, TX) in about 2 weeks or less.
Technical Details
Product Description

A lightweight applicator with an easy-squeeze mechanism that enables the application of devices with very little force. The ergonomic design and low application force together allow comfortable use by almost any adult. A spare pin is conveniently located in the handle of the applicator, ensuring a pin is easily accessible when needed.


Enhanced safety features and low application force protect usersâ hands and enable them to comfortably apply devices to multiple animals. The innovative design enables fast and quiet application, for maximum animal comfort and welfare while devices are being applied. Reduced pinch points on the applicator keep users safe while applying tags and devices to animalsâ ears.

The UTT3S Applicator can be used to apply most types of Allflex Global two-piece ear tags: Allflex two-piece visual identification tags (VID), Allflex two-piece electronic identification tags (EID) and Allflex monitoring ear tags.

*The UTT3S Applicator does not work with piglet tags, lightweight EID button tags for cattle and swine, AXA tags, or one-piece tags. Replacement pin: Red Pin