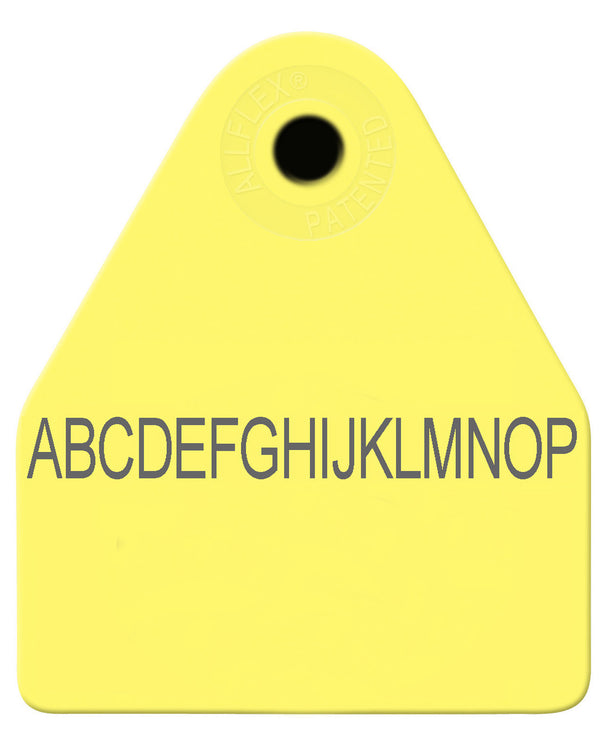 Available in the following colors:
Technical Details
SKU:
GMM21-Y-SS
Product Description
Global Medium Male, size 2" high x 1 5/8" wide Layout number 21. A line of text printed on front with blank area below to manually write information. Button back sold separately.
Each line of text is limited to 16 characters.
Rugged and dependable
Guaranteed for the life of the animal
Fade-resistant
Laser-engraved and inked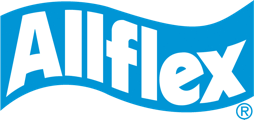 Allflex Medium Male Layout 21
Ships from the Allflex Warehouse (Dallas TX) in at least 4 weeks or less.
Technical Details
Product Description

Global Medium Male, size 2" high x 1 5/8" wide Layout number 21. A line of text printed on front with blank area below to manually write information. Button back sold separately.

Each line of text is limited to 16 characters.

Rugged and dependable
Guaranteed for the life of the animal
Fade-resistant
Laser-engraved and inked