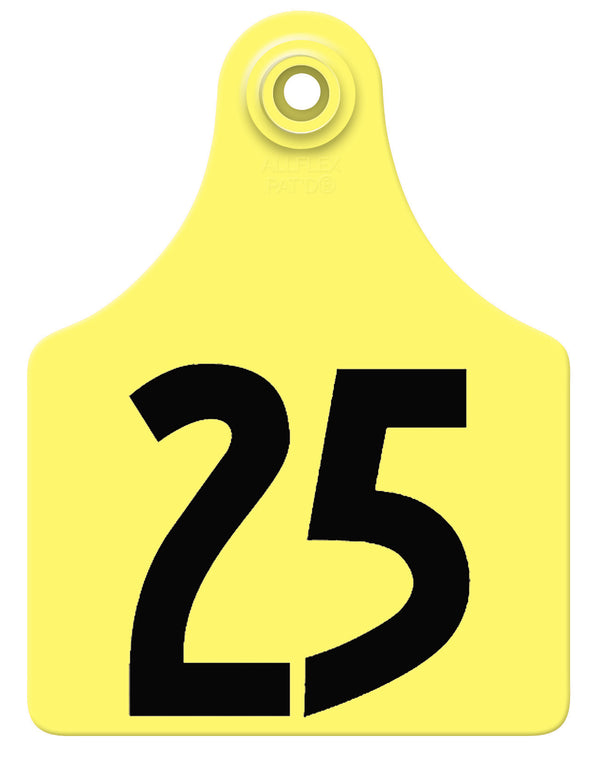 Technical Details
SKU:
GXF025/GSM-Y
Visual Type: Global
Visual Size: Cow
Visual Size: Maxi
Product Description
This is a STOCK PRODUCT, PRE-NUMBEREDMaxi tags. Available in bag of 25 tags, with buttons. Number fills the panel area of the tag.

Choose your number range, your tag color will be YELLOW.
Global Maxi Female blank tags. Size 4" high x 3" wide, including neck.
Rugged and dependable
Guaranteed for the life of the animal
Fade-resistant
Laser-engraved and inked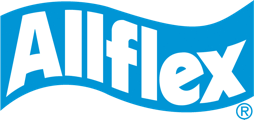 Allflex Pre-Numbered Maxi tags in bags of 25- Yellow
Ships from the Allflex Warehouse (Dallas, TX) in about 3 weeks or less.
Technical Details

SKU:

GXF025/GSM-Y

Visual Type: Global

Visual Size: Cow

Visual Size: Maxi
Product Description

This is a STOCK PRODUCT, PRE-NUMBEREDMaxi tags. Available in bag of 25 tags, with buttons. Number fills the panel area of the tag.


Choose your number range, your tag color will be YELLOW.

Global Maxi Female blank tags. Size 4" high x 3" wide, including neck.

Rugged and dependable
Guaranteed for the life of the animal
Fade-resistant
Laser-engraved and inked